August 24, 2021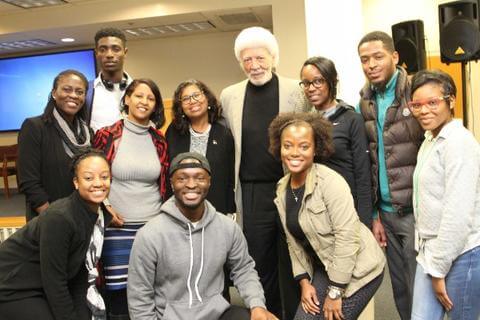 A Tribute to The Honorable Ronald V. Dellums
It is with a sad heart that we acknowledge the passing of our friend and champion, the Honorable Ronald V. Dellums. Not only did he serve in the House of Representatives from 1971 to 1988 and mayor of Oakland, CA from 2007 - 2011, he also received his M.S.W. from the University of California, Berkeley in 1962 and became a psychiatric social worker and political activist in the African-American community.
In 2013, former Congressman Dellums came to Howard University as the first Visiting Fellow at the newly established Ronald W. Walters Leadership and Public Policy Center. In 2014, he was named the 2014-15 Cosby Scholar at the Howard University School of Social Work and shared invaluable information with our students, faculty and staff via lectures and program participation
Additionally, former Congressman Ronald V. Dellums co-spearheaded the creation of "Social Work Day on the Hill" with former Congressman Edolphus "Ed" Towns and current Congresswoman Barbara Lee (D-CA13) on March 17, 2015. This day was created to celebrate contributions social workers have made to Congress and the federal government, while also encouraging social workers and social work students to continue lobbying for social justice. 
"I am pleased to help bring social workers to the Hill," Mr. Dellums said.  "There is a sense of urgency today that did not exist fifty years ago when I first arrived on the Hill.  When Congressman Towns and I first came to Congress it seemed like we had plenty of time to address the challenges we faced.  The world is moving at a faster clip today and too many people are being left behind.  Social work must find the big idea that will define the profession over the next decade, which is why it is so important that we all come together." - The Honorable Ronald V. Dellums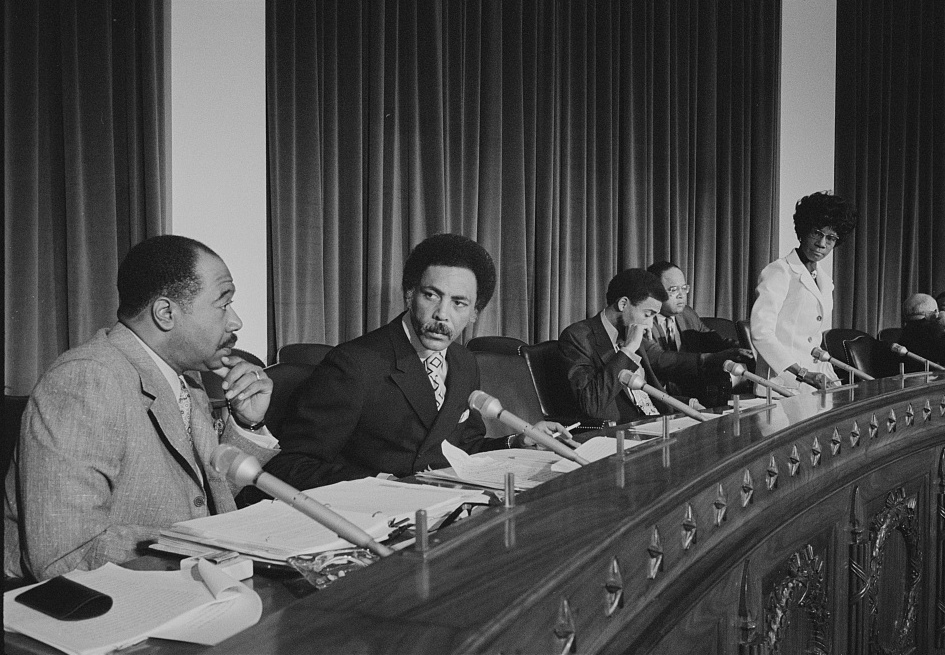 Our Dean, Dr. Sandra Edmonds Crewe, presented a resolution on behalf of our students, staff and faculty at a private memorial service held for him on August 9th. She will travel to Oakland to present at the public memorial service on September 9th, 2017. Let's honor the memory of this extraordinary NASW Social Work Pioneer by cotinuing to be social justice advocates and leaders, and supporting the "Get Out to Vote Campaign". 
Categories
HUSSW Articles