M.S.W. / M.DIV. In Social Work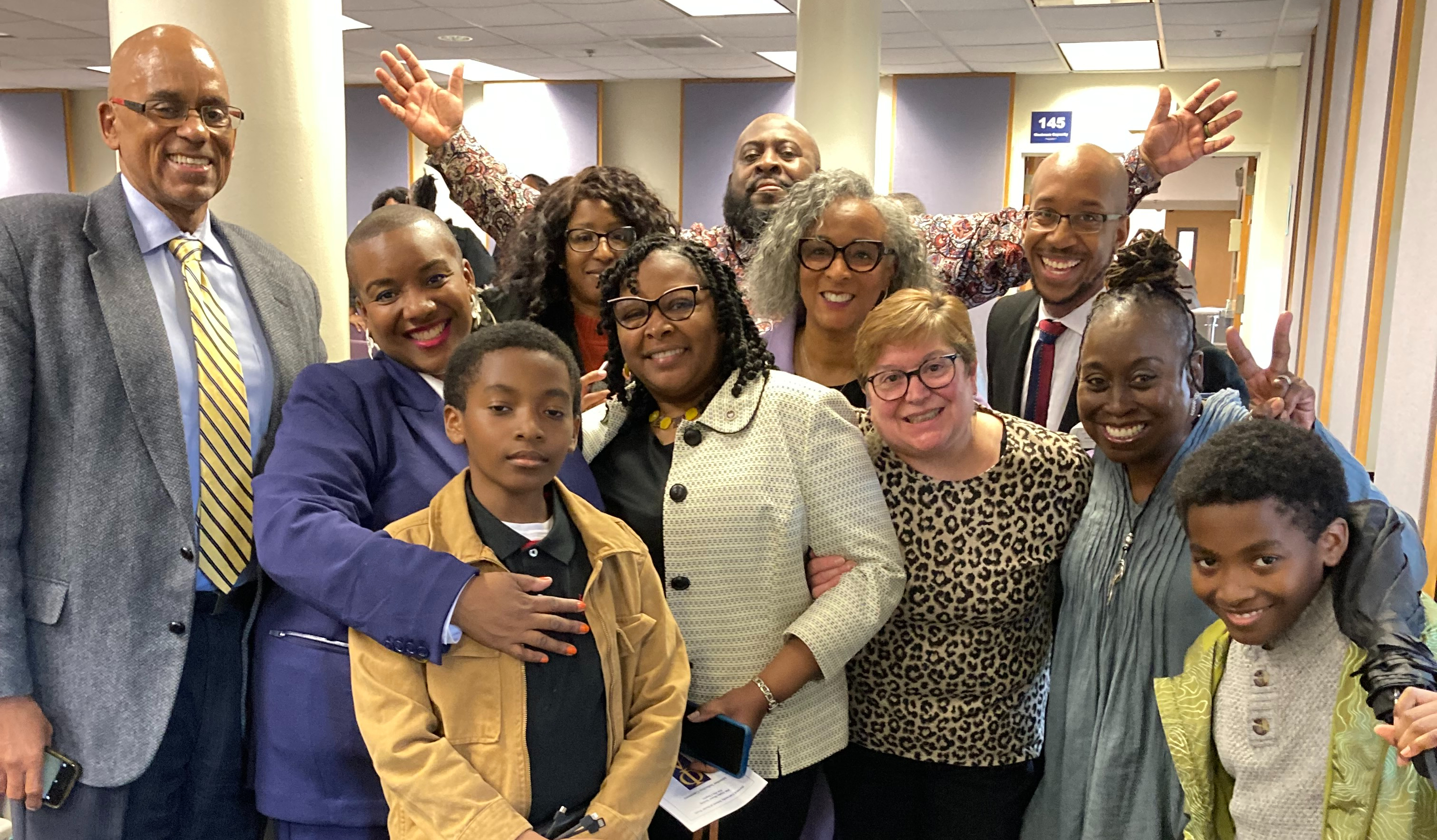 This Academic Year, The Howard University School of Social Work introduced 2 new dual degree programs: Master of Social Work/Master of Business Administration (MBA), and Master of Social Work/Master of Divinity (MDiv). The MSW dual degree options offer exciting interdisciplinary opportunities for social work students in the full-time, two-year program. Students work closely with their academic advisors in both degree programs to determine their individual courses of study. Students choose their concentration: Direct Practice or Community Administration Policy Practice. In all situations, separate applications are required for each degree program.
The mission of the MSW/MDiv Dual Degree Program is to provide an integrated course of study that prepares graduates for fath-based ministry, enhances students' indentiy and role in both social work and divinity and provides a convergences of conceptual frameworks from the bio-psycho-social-spiritual perspective at the micro, mezzo, and macro levels of social and spiritual assessment and intervention.
Related Professions:
Admission Requirements
No GMAT/GRE required 

Minimum undergraduate cumulative GPA: 3.0 

Liberal Arts background 

Must be in good academic standing in MSW Program with GPA 3.0 

Field Placement will usually occur in a faith-based agency 

MSW application completed – online 
 
Degree Requirements

Caution to Prospective Students
The Board of Trustees of Howard University on September 24, 1983, adopted the following policy statement regarding applications for admission: "Applicants seeking admission to Howard University are required to submit accurate and complete credentials and accurate and complete information requested by the University. Applicants who fail to do so shall be denied admission. Enrolled students who as applicants failed to submit accurate and complete credentials or accurate and complete information on their application for admission shall be subject to dismissal when the same is made known, regardless of classification."
Office of the Dean, Social Work
Sandra Crewe
Dean
Professor of Social Work
Center for Women, Gender and Global Leadership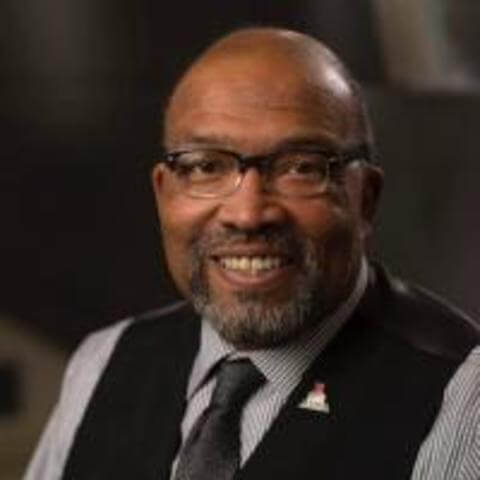 Theological Studies, Divinity
Harold Trulear
Professor of Applied Theology