Grandstories: Profiles in Aging Podcast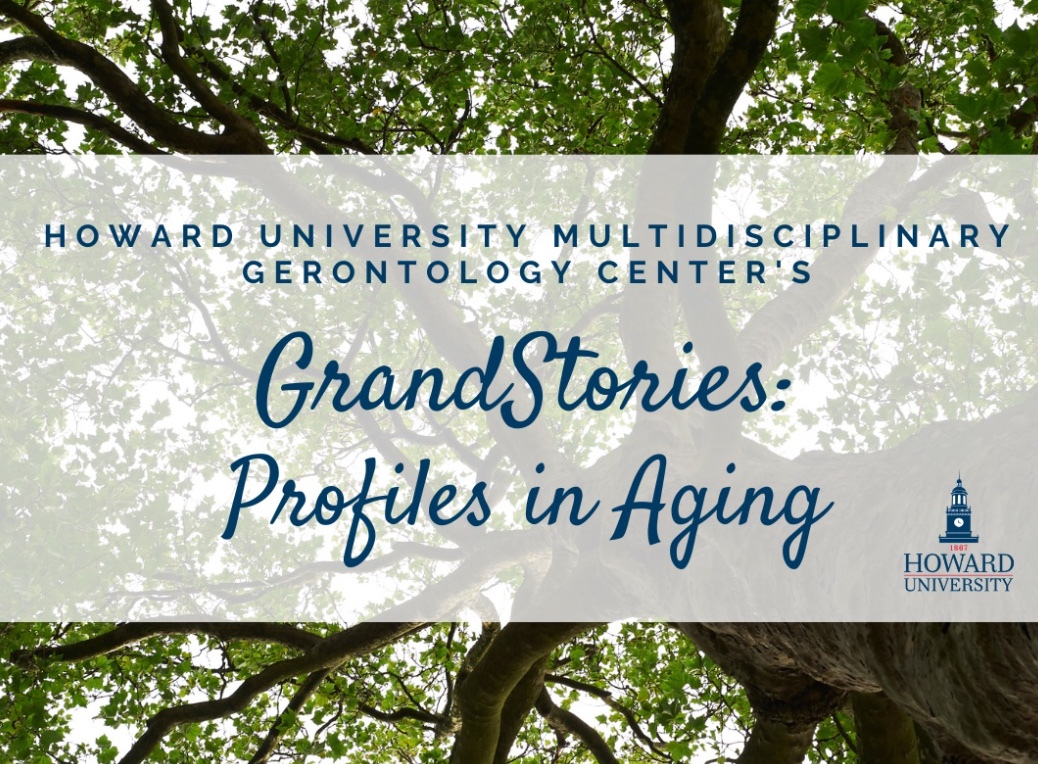 In the HUSSW Multidisciplinary Gerontology Center's new podcast, Dr. Robert Cosby sits down with social justice leaders and community members to discuss topics of aging,  equity, and legacy, particularly in the Black community. Current episodes feature interviews with Dr. John E. Jacob, Dr. Sandra Edmonds Crewe, Dr. Leland K. Hall, Sr., Dr. Wise Allen, Dr. Ruby Gourdine, Ms. Anita Bellamy Shelton, and Dr. Annie Woodley Brown. Listen to GrandStories: Profiles in Aging on your favorite platform today or at anchor.fm/grand-stories. 
In addition, follow the HU Multidisciplinary Gerontology Center on Instagram and Twitter to stay up to date on new episodes. 
Sign up for the Multidisciplinary Gerontology Center's newsletter here.